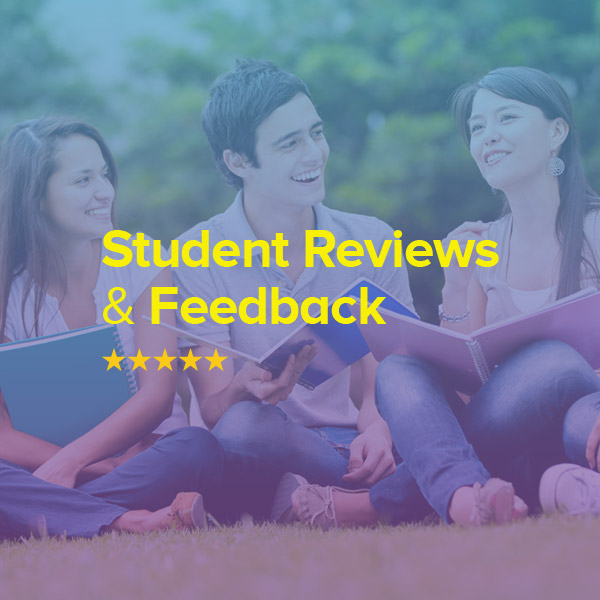 See What Our
Students Have to Say
Don't just take our word for it; browse through our student reviews to find out about our service.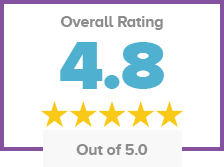 98% students
recommend us
Each student that jons us becomes a part of Eskills Academy Family, recommending us to their
Michael Houeto
Not everyone fits into the traditional learning model. These online courses meet my needs fairly as I do 2 jobs. Thank you so much guys.
Marios Gregoriou
It's very nice presentations and good to know information. They are easy to follow and short length presentations but they cover broadly several issues, you can do it on your own pace, it's really nice.
Temitope Apantaku-Omogbemi
Great course and sure promises to be a great learning curve. I could learn and further polish my competitive advantage and skills.
Adam Meiger
Online courses are a blessing for me. Eskills Academy gave me so many options to learn in my free time and excel in my performance at work.
Zeina Wessam
The course was fun to learn and there was no pressure at all with timings. I kept learning at my own pace and now using the lessons in my practical life.
Marzenna Guimara
I was looking for courses to refresh some basics and get some tips on doing things in a new way. The courses are well taught and I can now practice them without much help.
Mogkoba Roy
I travel often for work; so online courses at Eskills Academy have helped me maintain my career.
Shalim Massorey
The courses are very simple and up to the expectations at very cheap prices. Beginner to advance all the level courses available so you can choose one from them. They give proper ideas about that particular course.
Deva K. Lovochikas
I have completed multiple cyber security courses so far. Very good information in detail and practical demos. Going next for upgrade package.
Arpad Keshava
Learning with you is so easy. I think anyone can learn anything they want there. I've bought several bundles and waiting for more new ones.
Kastriot Kameti
Your lectures are self-explanatory and make it so easy for me to follow instructions. Recommended my friends to join too.
Hajrulla Shala
Quality of courses advertised is totally what promised. Living in Nigeria this is a great opportunity for me to learn new skills sitting at home.
Carlos Lutz
I love there is no pressure of learning like in a classroom. I have my classroom in my home now and it is going great so far.
Mehraz Hossain
Good customer support, good quality courses. Highly recommended for new learners who wish to explore subjects outside their regular curriculum.
Keinsac Lim
The courses are very well laid out and easy to understand. You guys have really helped me prepare for certification tests just as extra practice.