Our Origin
Fostering the culture of online learning and accessibility of courses to students in every part of the world, taught by top world-class instructors. Whether you're looking to start a new career or change your current one, Eskills Academy strives to cater educational needs of people around the world; unlock access to career support resources, and earn a career credential to accelerate your new career.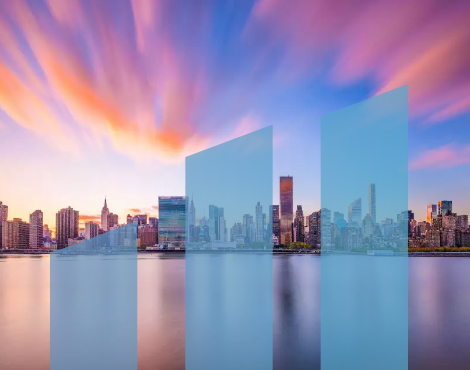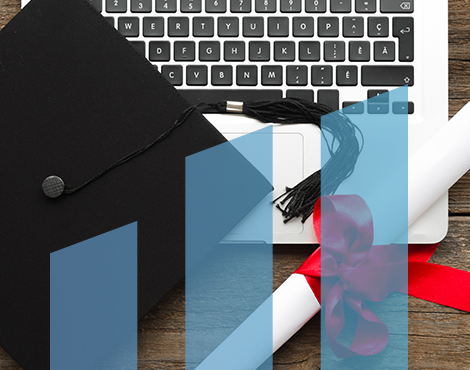 Our Certifications
Our course completion certificates add value to your existing qualifications and come with a verifiable, unique serial number that allows legit identification of your achievement. The programs have been split into online modules, so you can earn a high quality content brought together by the best tutors from around the world. The idea is to transform your life by accessing the world's best learning experience.
Our Dedication
Eskills Academy was established with a vision of providing life-transforming learning experiences to anyone, anywhere. Thousands of students have benefit from our deeply engaging learning experience that gives you the ability to study on your own schedule and take their career a step further. It will not be wrong to say Eskills Academy offer an inclusive experience designed for a diverse global audience.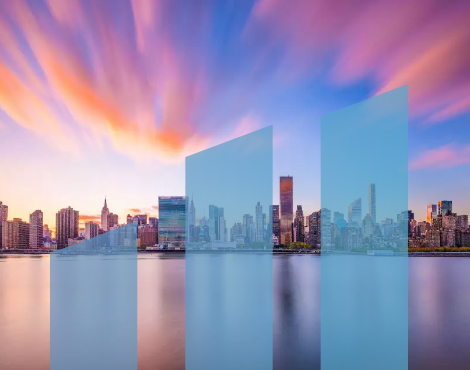 Find a Job Through Eskills Certifications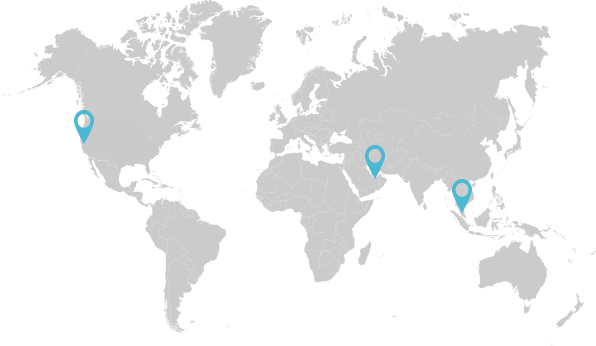 Ontario Office:
Crosland Drive, Scarborough ON, M1R 4N4, Canada
Malaysia Office:
Level 23, Nu Tower 2, Jalan Tun Sambanthan, KL Sentral, Kuala Lumpur 50470
Middle East Office:
Level 54, Almas Tower, JLT, DMCC Free Zone, Dubai
Our
Satisfied Customer
Online courses are a blessing for me. Eskills Academy gave me so many options to learn in my free time and excel in my performance at work.
Adam Meiger
The course was fun to learn and there was no pressure at all with timings. I kept learning at my own pace and now using the lessons in my practical life.
Zeina Wessam
I was looking for courses to refresh some basics and get some tips on doing things in a new way. The courses are well taught and I can now practice them without much help.
Marzenna Guimara
Course materials were good, the mentoring approach via the Internet was even better. ESkills Academy prepares people to carry out skills in the real world. What I have learned in this course, I will be able to apply in the real world. Keep up the good work.
Leah Emerson
I received my certificate, and I would like to thank you for your support. The challenging subject was made easy by the support offered. I enjoyed your class tremendously. I look forward to taking another class with you.
Deno Sorrels
The course exceeded my expectations in many regards — especially in the depth of information provided and the access to the instructor for feedback on work in progress.
Mary Howe
Appreciated & Recognised by
Industry's Best Institutions